GARAGE DOOR SERVICE COMPANY - HACKENSACK, NJ
We offer various services depending on your needs and preference.
 Our employees are committed to delivering the best customer experience.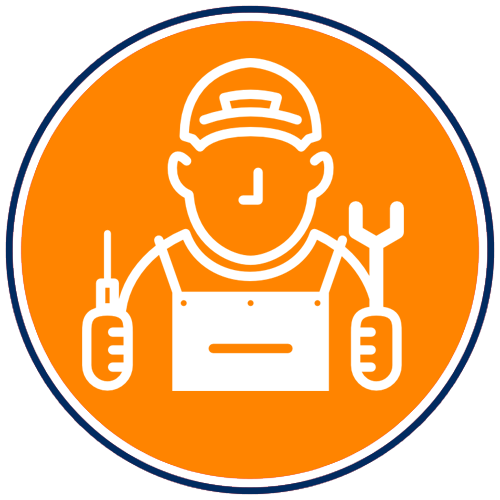 Professionals
Each member of our team has an extensive years of experience in this field which allowed them to perfected all the methods for a high-quality job.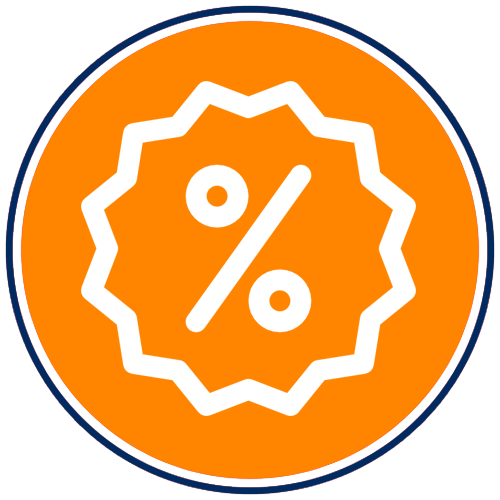 Reasonable Prices
We do not overcharge our clients, simple as that. We want to give the best deal at the most affordable rate.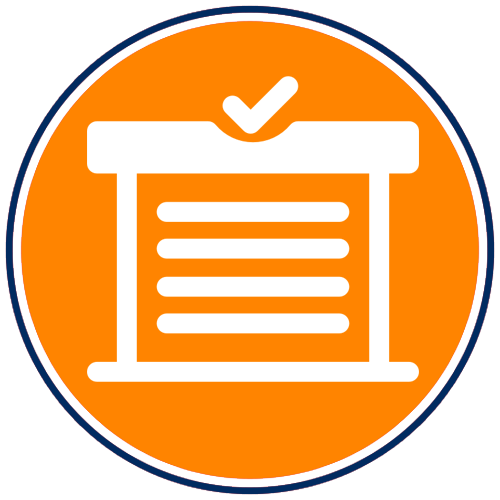 Clean
You don't have to worry about a mess after our job. Our technicians are courteous and they clean up the area of their work.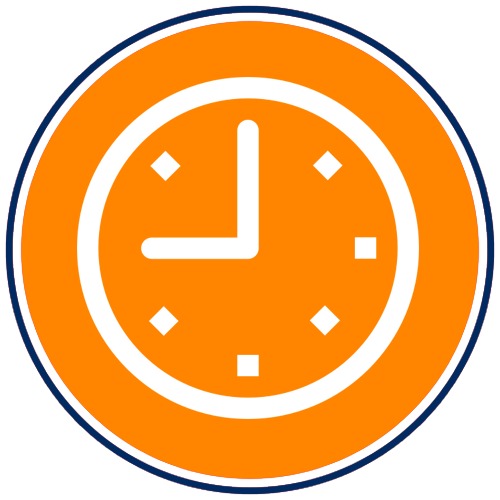 On Time
We are aware that time is valuable for everyone - this is why we do not waste time and we finish our job within the time agreed on.
Garaged door repair and service in hackensack nj
Hackensack Garage Door is trusted by a lot of residents and business owners from Hackensack New Jersey. We are proud of our team which consists of experienced professionals who are skilled and highly-trained. We aim to bring the best quality, price, and customer service.
Be it installation, repairs, or maintenance – you can trust us to do a great job. Over the years of our experience, we've perfected the methods and processes. Each member of our team pays attention to every detail to ensure a perfectly done job.
We provide only top-quality garage doors with different types of sizes, style, and technology – which you can choose from depending on your taste and needs. If you hire us, only expect to have a fast and professional service that will fit your budget!