Garage Door Repair in Hackensack NJ
Stable, safe, and high-quality garage doors installed by professionally trained and experienced technicians.
Reliable garage door Repair
Your garage door is one of the important part of your property that contributes to the household or business' convenience. It is important to maintain this functioning well to avoid hassle and accidents. As time passes, you may experience some issues with your door, this calls for a repair service. Hackensack Garage Doors' team consists of individuals who are well-experienced and highly-trained to do this job. We will make sure your garage door is functioning at optimal safety and efficiency.
Be it a broken spring, damaged section, broken cable, or any  problem at all causing issues to your door – Hackensack Garage Doors can handle it. If you're from Hackensack New Jersey and are in need of a garage door service, do not hesitate to call us. Our friendly staff will assist you in every step. 

Garage Door Installation
Stable and safe garage door installation. We always consider the safety of the household - this is why we only offer high quality garage doors installed by our professionally trained technicians.
Garage Door Repair
Experiencing some malfunctions with your garage door? This may not only be frustrating, but also dangerous. We our skilled and trained to identify issues and fix them professionally.
Garage Door Maintenance
As one of the biggest and heaviest moving part of a house, garage doors are prone to wear and tear. We offer professionally done maintenance to ensure its proper function and the safety of the household.
CALL US NOW FOR A RELIABLE GARAGE DOOR SERVICE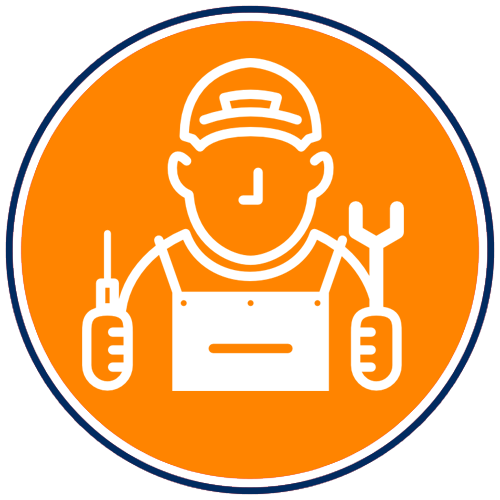 Professionals
Each member of our team has an extensive years of experience in this field which allowed them to perfected all the methods for a high-quality job.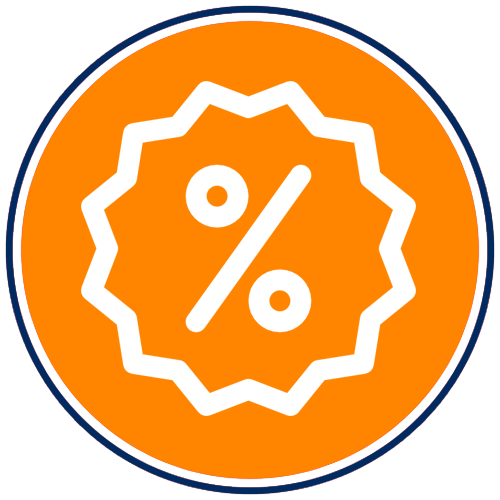 Reasonable Prices
We do not overcharge our clients, simple as that. We want to give the best deal at the most affordable rate.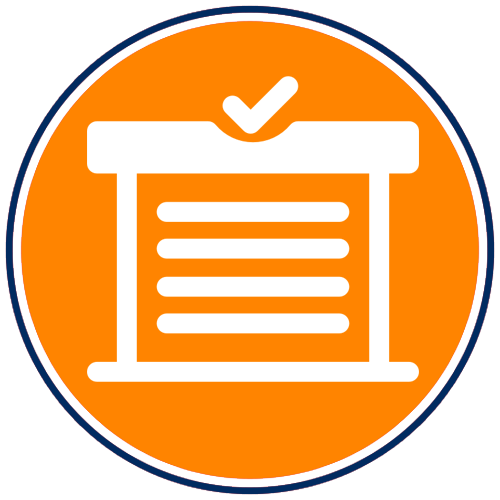 Clean
You don't have to worry about a mess after our job. Our technicians are courteous and they clean up the area of their work.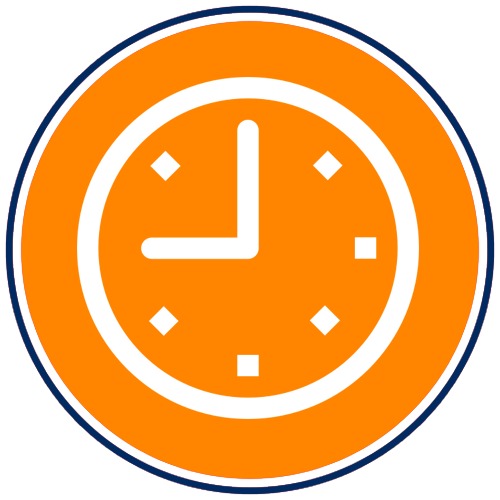 On Time
We are aware that time is valuable for everyone - this is why we do not waste time and we finish our job within the time agreed on.